Kombu onion soup with Beans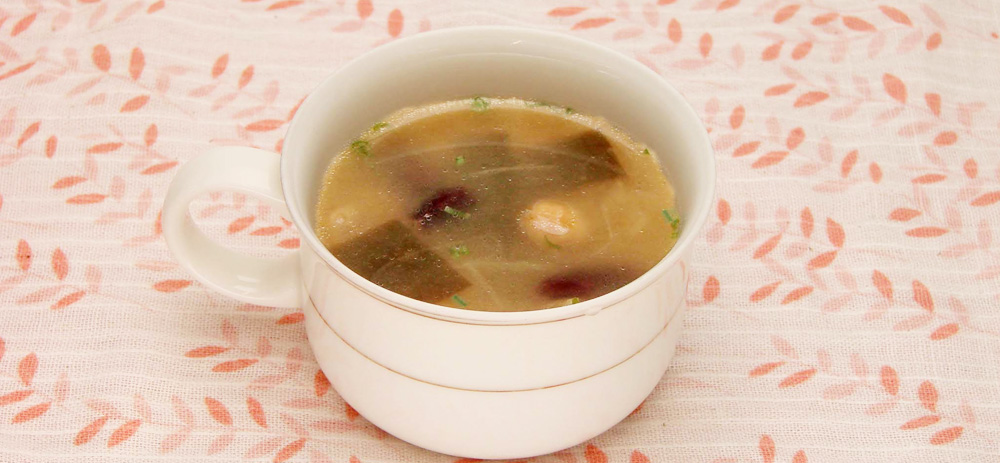 A soup packed with sweetness from onion and kombu's umami fit together well.
Ingredients
1 Kombu kelp
1/2 onion
4.2 ounce (120g) canned beans
2 1/2 cup (500ml) water
1 tablespoon soy sauce
1 tablespoon salad oil
1/3 teaspoon salt
Direction
Put 1/2 kombu kelp in water till kelp gets soft. Or use left over kelp from dashi.
Thin slice onion and cut kombu kelp into square.
Add kombu and onion into heated pot with salad oil and stir.
Add water, soy sauce, salt, and canned beans and boil for 15 min.
Product used for this recipe : Kombu seaweed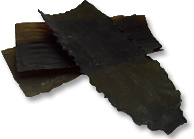 Click here to see more info.